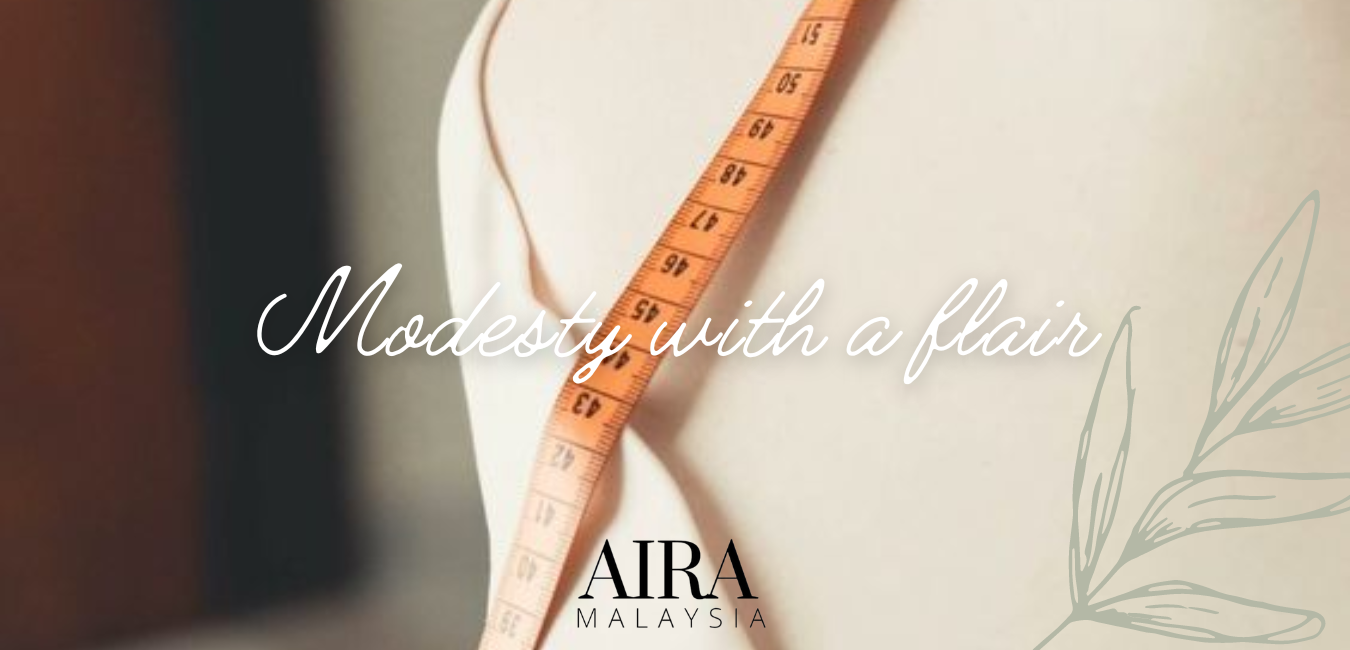 Modesty with a flair
Aira Malaysia was founded by two friends on a mission to curate and provide ready-to-wear apparel for women seeking to look modest with a flair of style and elegance.
'Ai-ra' was derived from the name combination of the founders' firstborns signifying their first venture together. Coincidentally, it also means 'respectable' which is exactly how the brand envisions its wearer to be perceived as; respected for her modesty and admired for her style.