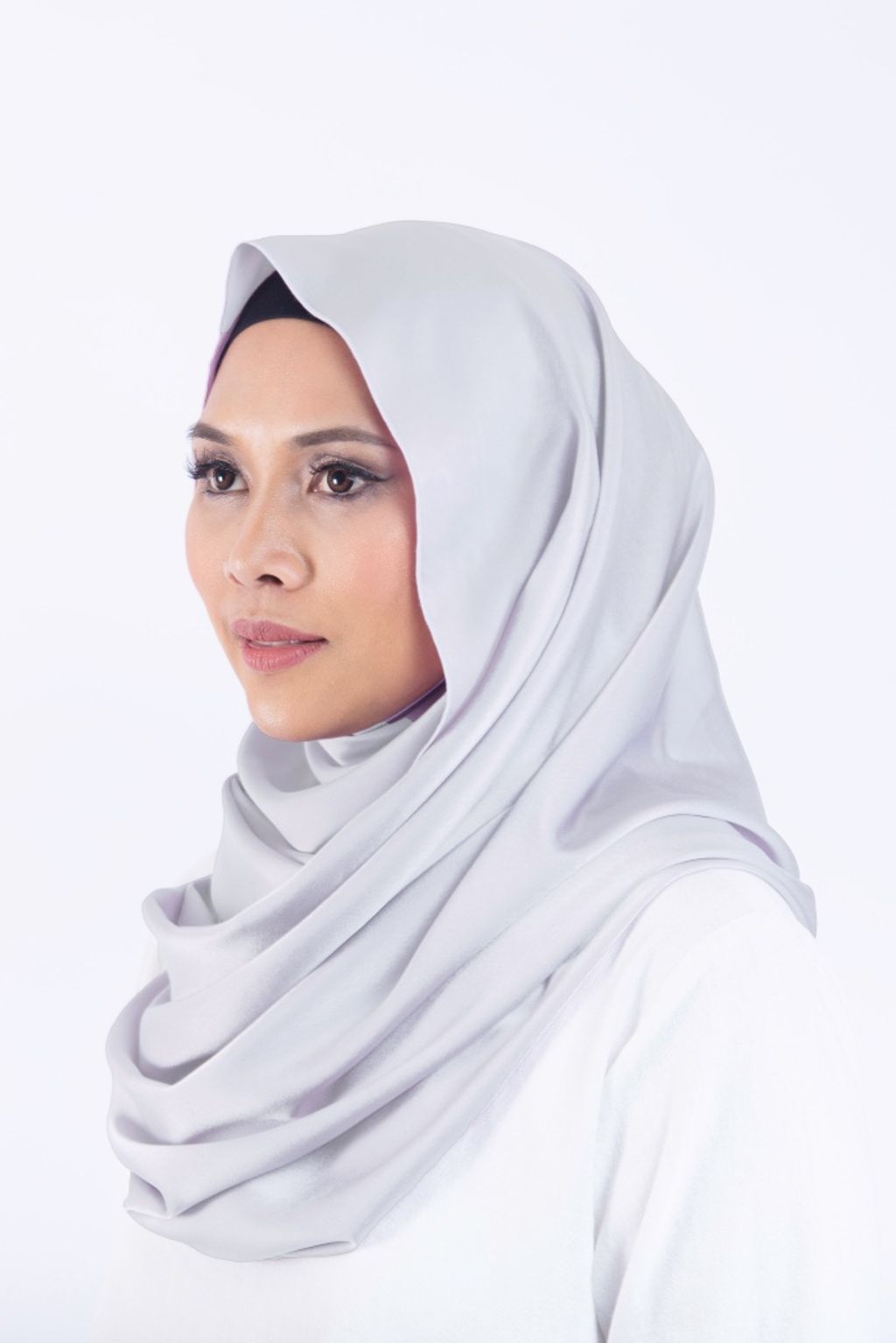 SALE!
LUXE Satin Silk Snood in Sterling Silver
Product Information
AIRA's signature LUXE Satin Silk Snood range was meticulously crafted from premium quality fabric and simply oozes effortless chic and sophistication. A snood is an infinity or a closed loop design shawl. Extremely easy to wear, you can style the snood by just placing it over your head and making a double loop
This LUXE Satin Silk Snood that creates a beautiful soft and flowy drape effect while maintaining a glossy matte finish is perfect for both formal and casual wear. Each snood comes in single solid colours and is incredibly lightweight, breathable and simply perfect for our tropical weather!
Material: Premium quality satin silk
Care instructions: Machine washable (delicate) and iron or steam in low heat
Disclaimer:
Colours may differ slightly from actual product due to camera flash, computer settings & editing. Accessories are not included.
Product Measurement
Size Small (Short)
Size Regular (Long)
---